Yesterday my good friend Fely made
a lovely painting
of the pool scene from the movie Whip It.
image courtesy: here
And just like that, I've been listening Jens Lekman's Night Falls Over Kortedala over and over since last night. It's been years since the last time I listened to this album. I still listen to
Your ArmsAround Me
sometimes, but other songs from that album has been away for a while from my playlist.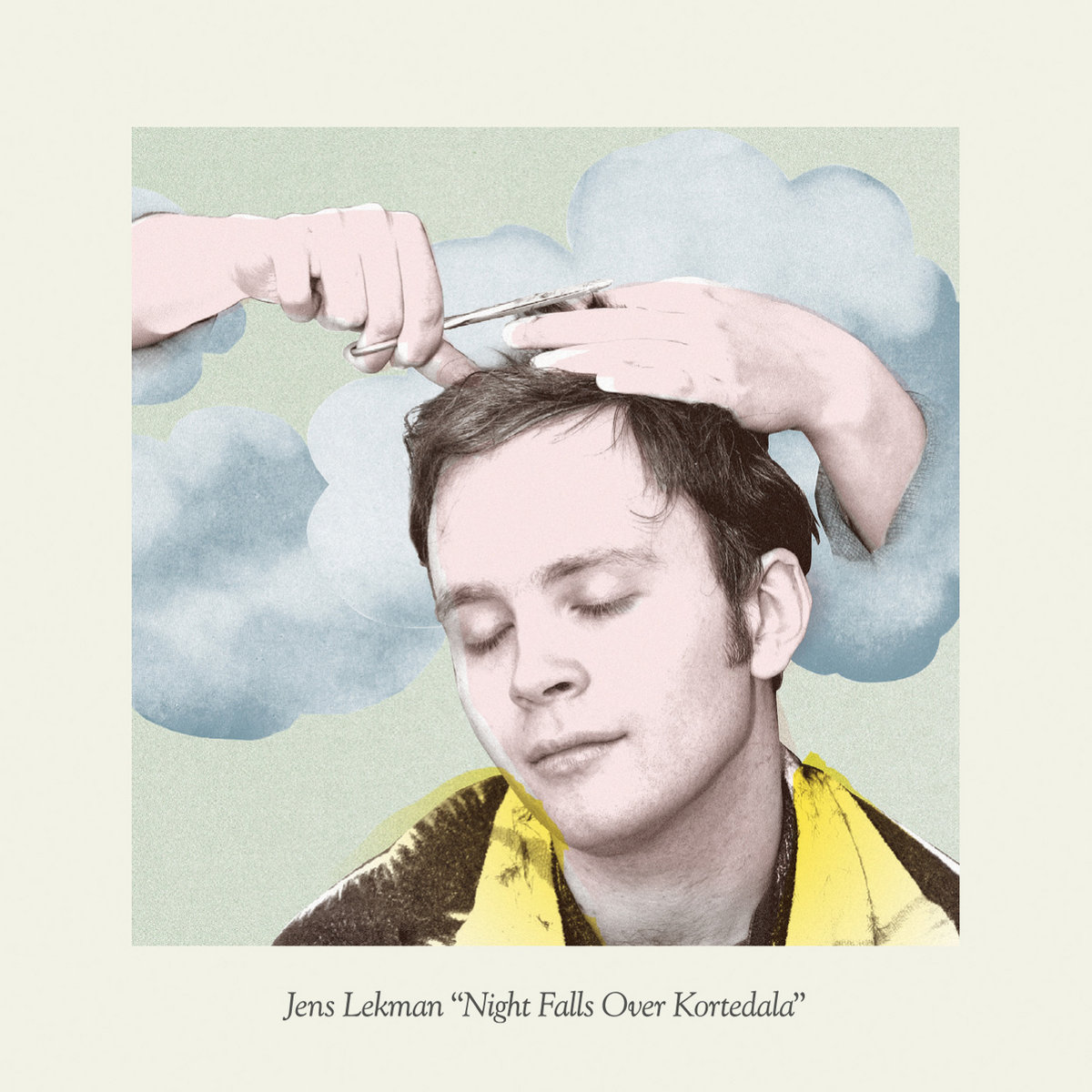 image courtesy: here
Good album.